S5:E10 – Meditating On Change
May 1, 2023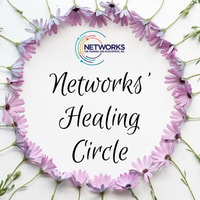 Meditating On Change
Recording Date: November 2, 2022
Summary: Tracy Lapreziosa shares the seasons of life, and how we can better navigate the changes in our lives - both positive and negative. Tracy shares a brief mediation on change.
Keywords: change, November, lunar eclipse, meditation, meditating on change, embracing change, seasons of life. relaxation
Transcript: Download transcript HERE.
Topical Index:
Introductions [00:00]
Seasons of Life [01:20]
Guided meditation on Change [04:44]
Closing [17:15]
Subscribe to our podcast